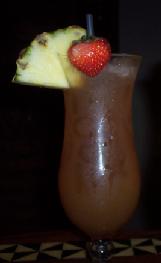 malibu macaw
- 'ohana @ the poly
malibu rum, melon liqueur blended with fresh pineapple and cranberry juices.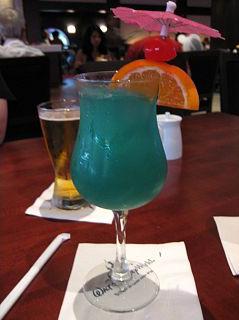 mt. fuji
- teppan edo/tokyo dining in epcot
cuervo gold tequila, pineapple juice, sweet and sour, sprite and blue curacao.
island sunset
- 'ohana @ the poly
spiced rum, malibu, melon liqueur and peach schnapps combined with guava passion fruit juice.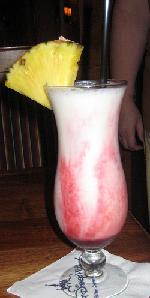 pina colava
- tambu Lounge @ the poly
bacardi razz rum blended with pina colada mix and raspberry puree.
lapu lapu
- 'ohana @ the poly
tropical fruit juices and myers dark rum served in a fresh pineapple topped with bacardi 151.
peach schnapps oolong tea slush
- epcot/china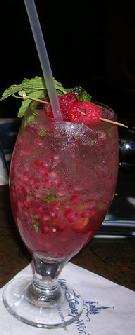 raspberry mojito
- 'ohana @ the poly
bacardi razz rum, monin raspberry and mojito mix, fresh raspberries, fresh mint leaves and lime wedges topped with soda water.
orange dream
- hurrican hannah's @ the beach/yacht club
skyy orange vodka and ice cream blended with monin candied orange.
the backscratcher
- tambu lounge @ the poly
light and dark rum, passion fruit juice and topped with jack daniel's and a bamboo backscratcher.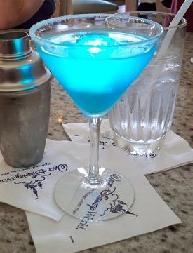 blue glow-tini
- le cellier in epcot/canada
skyy citrus vodka, peach schnapps, blue curacao, sweet and sour, and pineapple juice with a sugared rim and souvenir blue glow cube.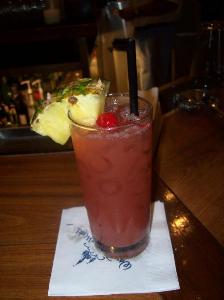 bahama mama
- hurricane hannah's @ the beach/yacht club
malibu coconut rum, myers's original dark rum, creme de banana, orange juice, pineapple juice and grenadine.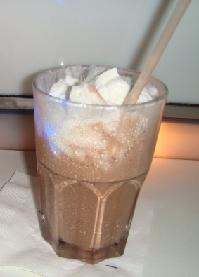 space monkey
- hollywood studios/sci fi dine-in theater
a blend of chocolate shake, parrot bay coconut rum, and banana liquer.
nuvo l'esprit de paris
- epcot/france
ultra-premium french vodka, and sparkling wine infused with natural exotic fruit nectar.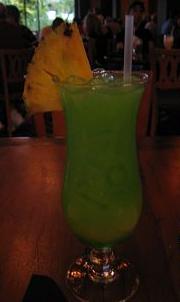 sunken treasure
- barefoot pool bar @ the poly
malibu rum, midori, orange juice, pineapple juice, and sprite with a splash of bols blue curacao.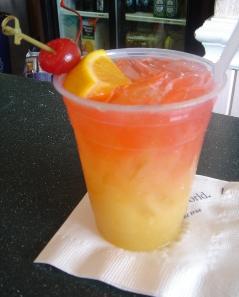 sultry seahorse
- gurgling suitcase @ old key west resort
amaretto, creme de banana, pineapple juice, orange juice, and a float of cherry brandy.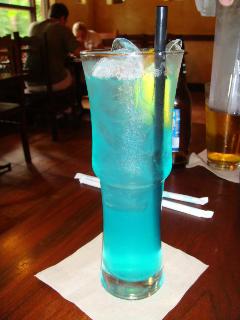 bonsai blast
- epcot/yak & yeti
skyy vodka, dekuyper banana liqueur, peachtree schnapps, blue curacoa and sweet & sour.